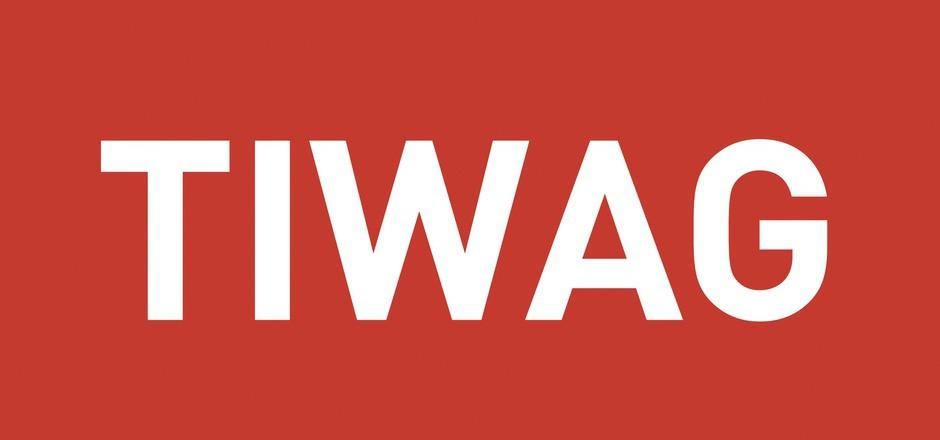 Tiwag stands for Tiroler Wasserkraft AG. This Austrian MSP has a averaged priced charging card with a fancy and quick app.
General website:
TIWAG
Austria, Switzerland, Germany, Europe
€ 5,90 per month,
no connection fee.
Average price per 200kWh*
€ 77,90
77.90
(Based on 200 kWh)
€0,22 on Tiwag stations in Austria.
Does not work at every charging point | Monthly fee €5,90
For use on non-Tiwag charging stations they charge you €5,90 a month.
Phone number international