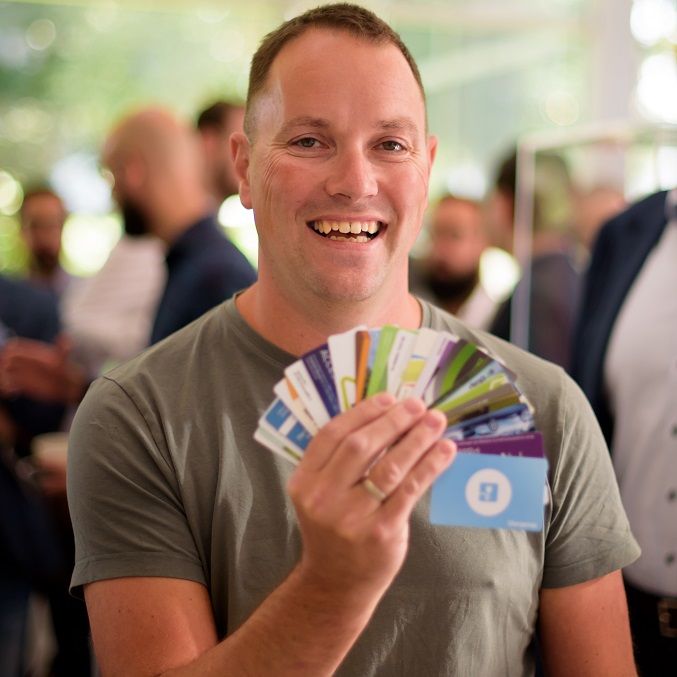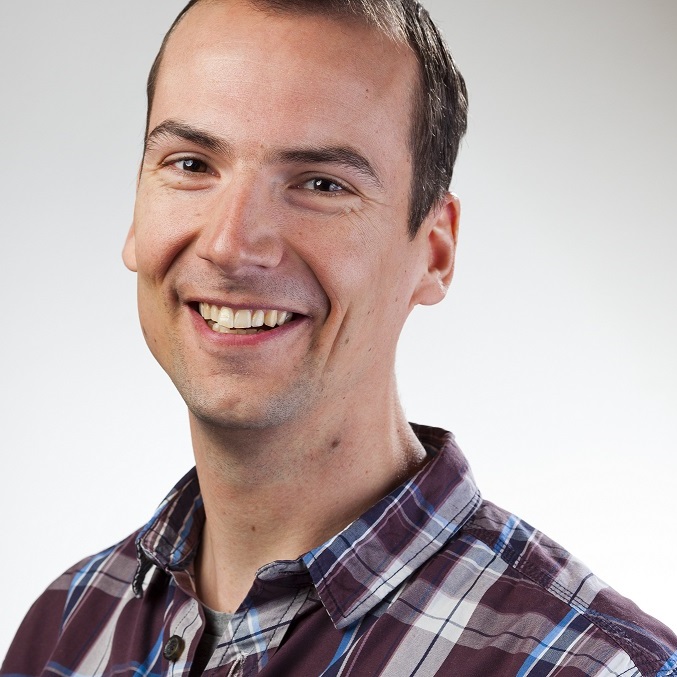 There are hundreds of providers of charging cards. But which one is the best? And why is there so much price difference between them? How about charging on holidays? These types of questions are keeping Maarten Hachmang busy since 2016. In multiple bogs, on fora and on social media the discussion goes on, but nowhere there is a complete and transparent overview of all pros and cons.
That is why Maarten in 2017 started with a top 10 of charging card providers, at first only meant for a small audience. Through invoices received from other EV drivers and comparing them, a model was developed with which charging card could be objectively compared. This resulted in the price matrix that is used to form the list.
The number of visitors kept rising and after a presentation given for the Vereniging Elektrisch Rijders (Dutch Association of EV Drivers), it became clear Maarten was not the only one with the need for information about charging cards and prices.
This made Maarten decide to call in the help of good friend and professional developer Aarjan Langereis. His knowledge about databases and web development was exactly what Laadpas Top 10 needed to grow from a hobby project to a professional platform. Together they founded evXperts in 2018 of which Laadpas Top 10 is one of the project that is being worked on. The technical skills of Aarjan in combination with the knowledge about the market of Maarten results in this great project that they are working on daily with great passion.
To inform every EV driver about the best charging cards. Key words for this are: Independence, Transparency and Completeness
AllChargeCards.com wants to become the biggest portal for comparing charging cards in Europe. Mobility does not stop at the border, so we believe in a site where someone from Portugal can easily find out the best charging card for Norway and someone from the UK can find the best card for Italy.
Winner of the Golden Charge Plug 2018