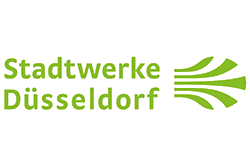 Stadtwerke (county) Dusseldorf offers you Flatrate cards. For €35 / month you can flatrate in Germany on DC, AC will cost you €2,- oer time.
General website:
SW Dusseldorf
Request for free,
€ 3,00 per month.
€35 per month, AC charging for free in Germany, in Netherlands it costs €2,- per AC session on Newmotion, Allego, EVnetNL and E-laad.
€ 81,00
81.00
(Fixed price per month)
This card for the heavy user of more then 150kWh per month. Do you have a large battery and are you charging a lot of large sessions at Allego or Newmotion, this card is definetely something for you.