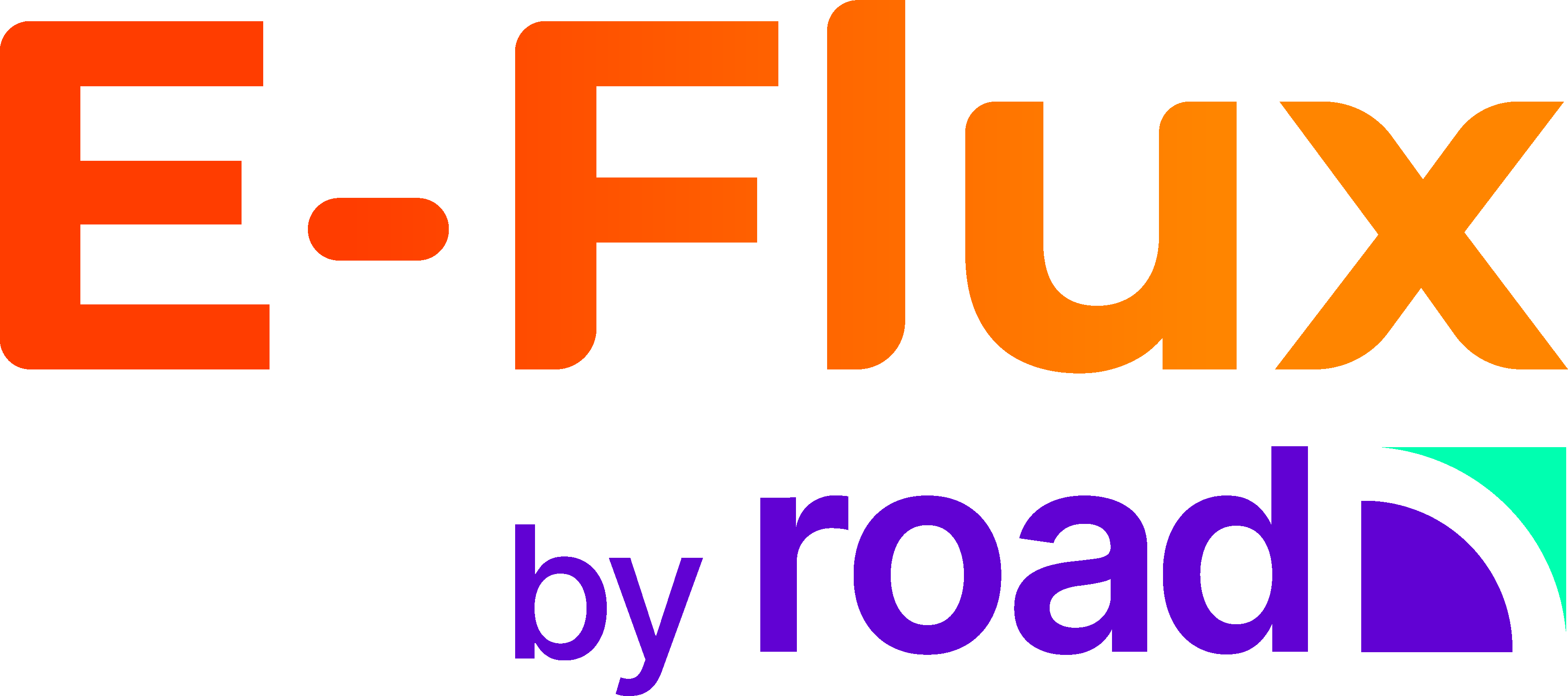 E-flux is a young company in the list but they have big ambitions. One of them is the fight for open standards. Their roaming agreements grow very rapidly and they fully support Ladenetz.
General website:
E-Flux Orange | PAYC
No subscription fee,
€ 5,00 connection fee.
CPO tariff + €0,15 transaction fee per session
Average price per 200kWh*
€ 140,34
140.34
(Based on 200 kWh)
Only €0,15 transaction costs. Does also work on Ladenetz.
Ladenetz can be expensive at some chargers.
Their €0,15 / transaction rate is not expensive at all. This card works very well in The Netherlands and Germany.
Shell-Recharge
Fastned
Ionity
Allego
Vattenfall
Ladenetz
EnBW
Total
Aral
BP Pulse