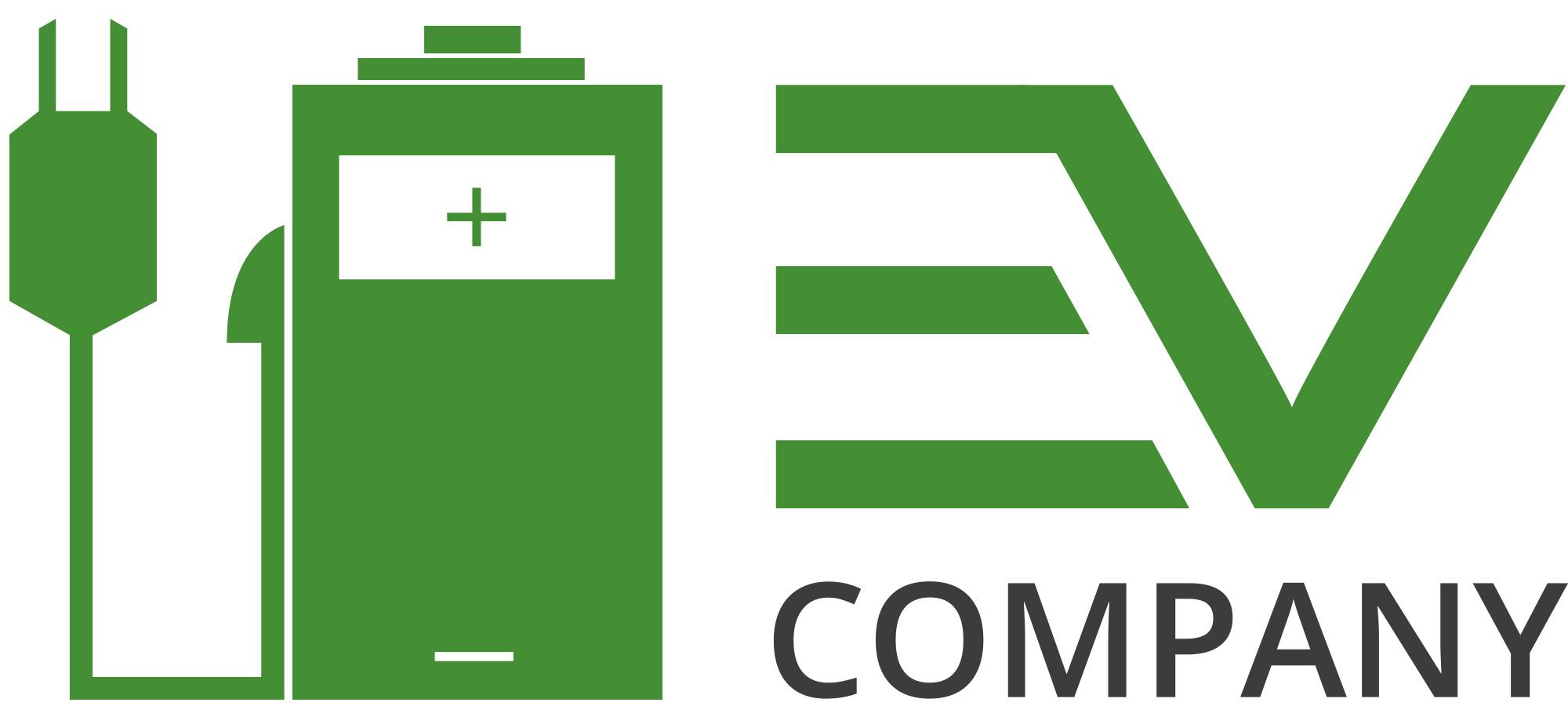 EV Company is a small company witch delivers their card on the Last Mile Solutions backend. Therefor their card has high compatibility and low pricing.
General website:
EV Company
Belgium, Switzerland, Germany, France, Luxembourg, Netherlands
Germany, Italy, Netherlands
CPO tariff + €0,12 transaction fee per session
Request for free,
no monthly costs.
Average price per 200kWh*
€ 74,74
74.74
(Based on 200 kWh)
Cheap, CPO + €0,12 transaction fee
The EV Company Charging card works on all charging points in The Netherlands and also in many more countries, like France.
Hubject, E-clearing, E-violin, Gireve
Shell-Recharge
Fastned
Ionity
Allego
Corri-Door
Vattenfall
Ladenetz