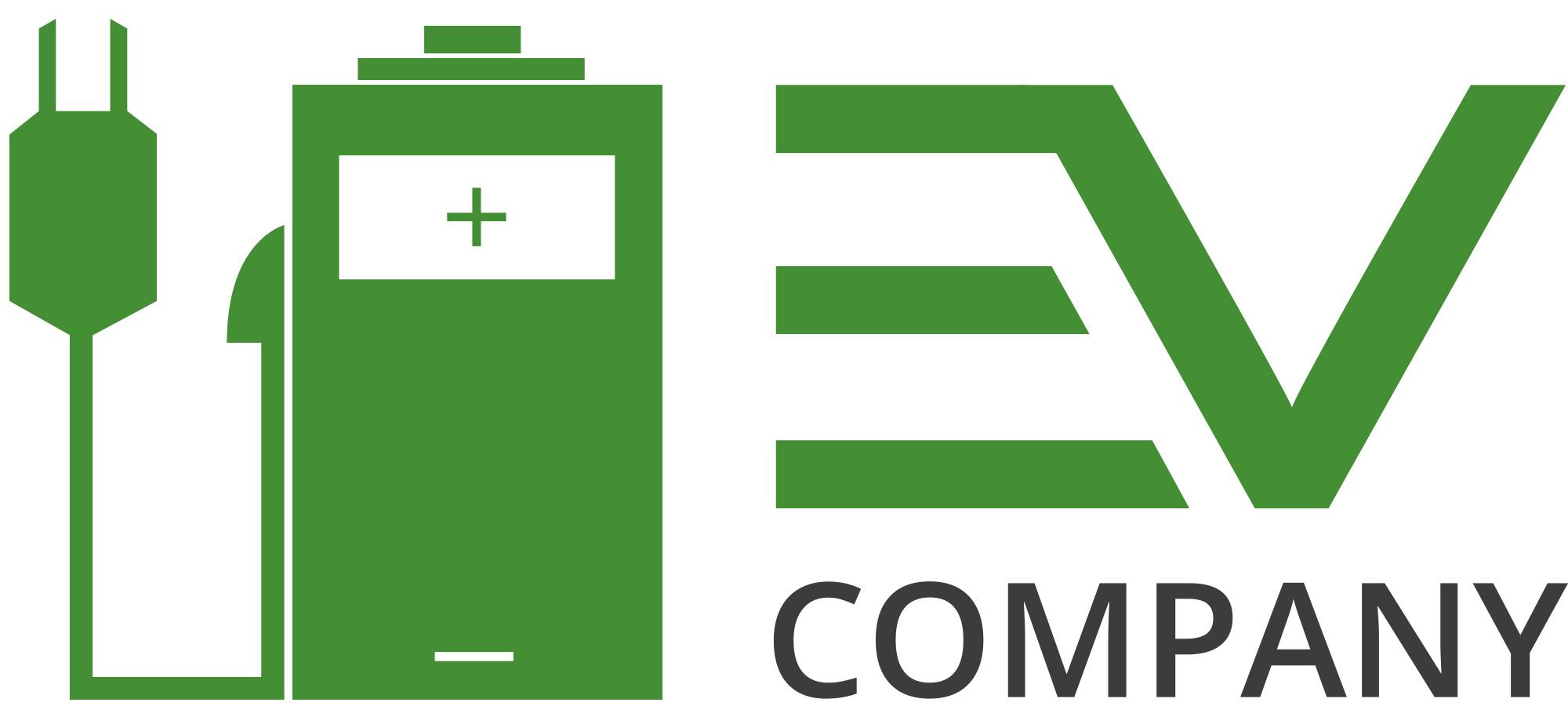 EV Company is a small company witch delivers their card on the Last Mile Solutions backend. Therefor their card has high compatibility and low pricing.
General website:
EV Company
Luxembourg, Switzerland, Belgium, France, Germany, Netherlands, Latvia, Austria, Czechia, Denmark, Spain, Finland, Ireland, Italy, Lithuania, Norway, Poland, Sweden, Slovakia, United Kingdom, Slovenia, Croatia, Romania
Belgium, Switzerland, Germany, France, Italy, Luxembourg, Netherlands
CPO tariff + €0,12 transaction fee per session
Request for free,
no monthly costs.
Average price per 200kWh*
€ 74,74
74.74
(Based on 200 kWh)
Cheap, CPO + €0,12 transaction fee
The EV Company Charging card works on all charging points in The Netherlands and also in many more countries, like France.
Hubject, E-clearing, E-violin, Gireve, Ladenetz
Shell-Recharge
Fastned
Innogy
Ionity
Allego
Corri-Door
Vattenfall
Ladenetz
EnBW
EON