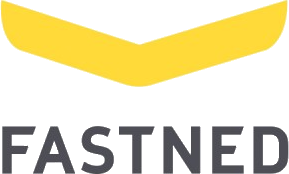 Fastned is a well-known European Charging Network with yellow stations, mostly along the highways. The Gold membership is not applicable for use in the U.K.
General website:
Fastned Gold Member
Belgium, Switzerland, Germany, France, Netherlands, United Kingdom
€ 11,99 per month,
no connection fee.
Average price per 200kWh*
€ 111,99
111.99
(Based on 200 kWh)
Always minimum of double chargers per station
The Gold membership makes you pay the more affordable rates along the highway.