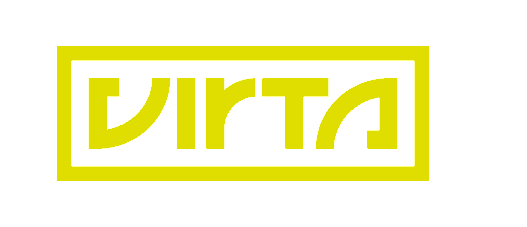 Virta is a big Finnish provider with a lot of roaming possibilities.
General website:
Virta
Austria, Germany, Finland, France, Netherlands, Sweden
€ 30,00 one-off costs,
no monthly costs.
Average price per 200kWh*
[Finland] Creditcard charging
Watch out for very big price differences. Differs between chargepoints free of charge to chargepoints of €5,- per kWh.