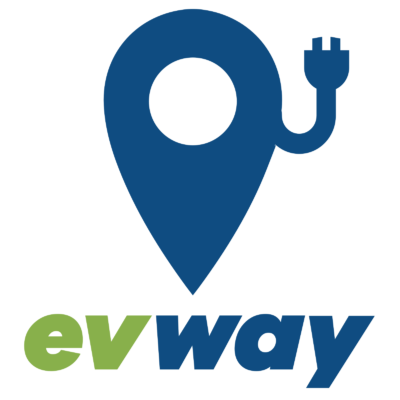 Italian pre-paid provider wich works also at many small French networks. Does also work on Newmotion and Allego.
General website:
EVWay
Austria, Belgium, Switzerland, Germany, Italy, Luxembourg, Netherlands, United Kingdom
Austria, Switzerland, Spain, France, Italy
In whole Europe except France and Italy you charge AC for €0,10/minute and DC €0,36/ kWh | In Italy and France: €0,44/kWh AC and DC. Watch out for very high fine-tariffs up to €10,- per hour after 2 hours of DC connection.
Request for free,
Unknown monthly costs.
Average price per 200kWh*
€ 108,00
108.00
(Based on 200 kWh)
AC €0,10 per minute, DC €0,36 / kWh.
AC charging < 22kW is expensive.
The payment system works with ladybugs. You buy 500 for €5,- | You spend 10 ladybugs per minute for AC charging. (600 per hour) so that means €6,- per hour. DC not very expensive outside Italy or Spain.
Hubject, Gireve, E-clearing
Innogy
Ionity
Allego
Corri-Door