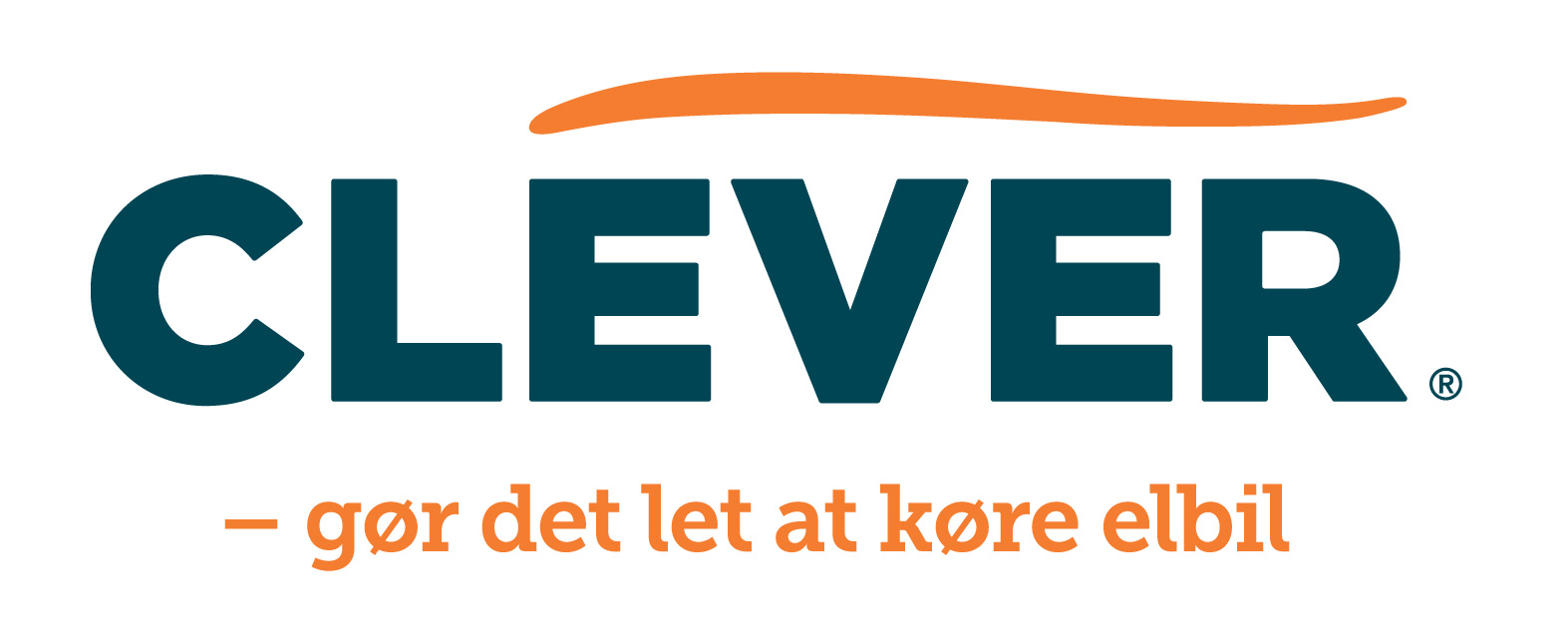 Large MSP in Denmark / Scandinavia
General website:
Clever
Request for free,
Unknown monthly costs.
Average price per 200kWh*
€ 127,00
127.00
(Based on 200 kWh)
Denmark | Large coverage.
Clever seems to be required in Scandinavia but they are not cheap. There is a Swedish and Danish version of the Clever card. There is a big price difference between them, but they work in both countries.