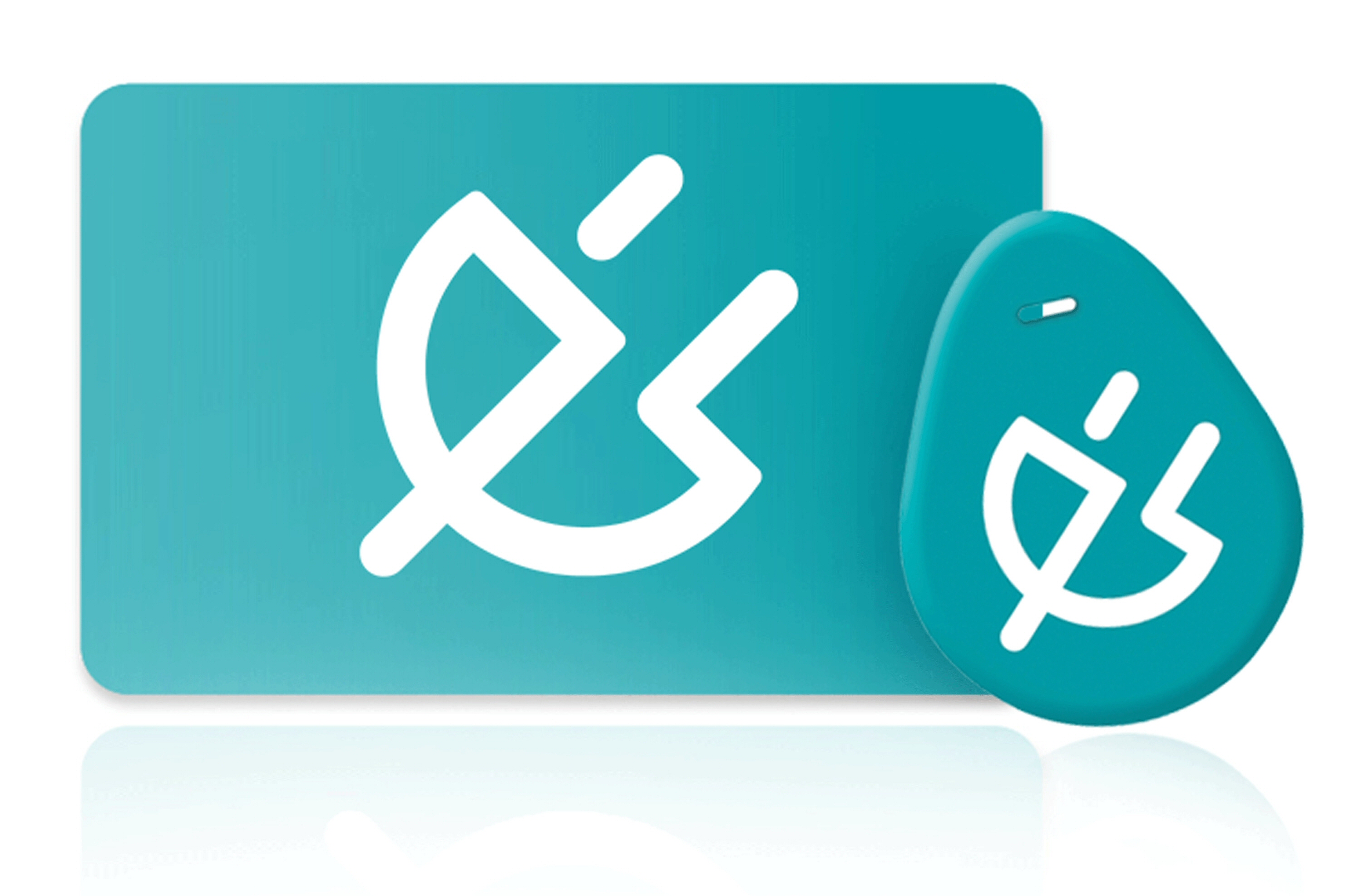 Newmotion is a provider with a lot of roaming agreements, and still expanding their network. They have been acquired by Shell in 2017. Pricing for Newmotion is less important than roaming on as many charging points they can handle.
General website:
Shell Recharge
Slovenia, Czechia, United Kingdom, Spain, Estonia, Ireland, Latvia, Poland, Norway, Sweden, Finland, Belgium, Austria, Luxembourg, Germany, Switzerland, Denmark, France, Netherlands, Serbia, Italy
Austria, Belgium, Switzerland, Germany, Denmark, Finland, France, Italy, Luxembourg, Netherlands, Sweden
Request for free,
no monthly costs.
CPO tariff + €0,35 transaction fee per session till a maximum of 20 times a month. (€7.-) | Generally more expensive at EV-box and Nuon networks. | Cheaper on their own Network
Average price per 200kWh*
€ 131,05
131.05
(Based on 200 kWh)
Very large European network.
Sometimes expensive, i.e. Allego charging points in certain areas and also Dach region.
Use the Newmotion card on the lolo (Love2Load) chargepoints at i.e. Ikea. This card is also very useful abroad because of their large list of roaming partners.
Hubject, E-clearing, E-violin, Gireve, Ladenetz
Shell-Recharge
Fastned
Innogy
Ionity
Allego
Corri-Door
Vattenfall
Ladenetz
EnBW
EON
Total
Aral