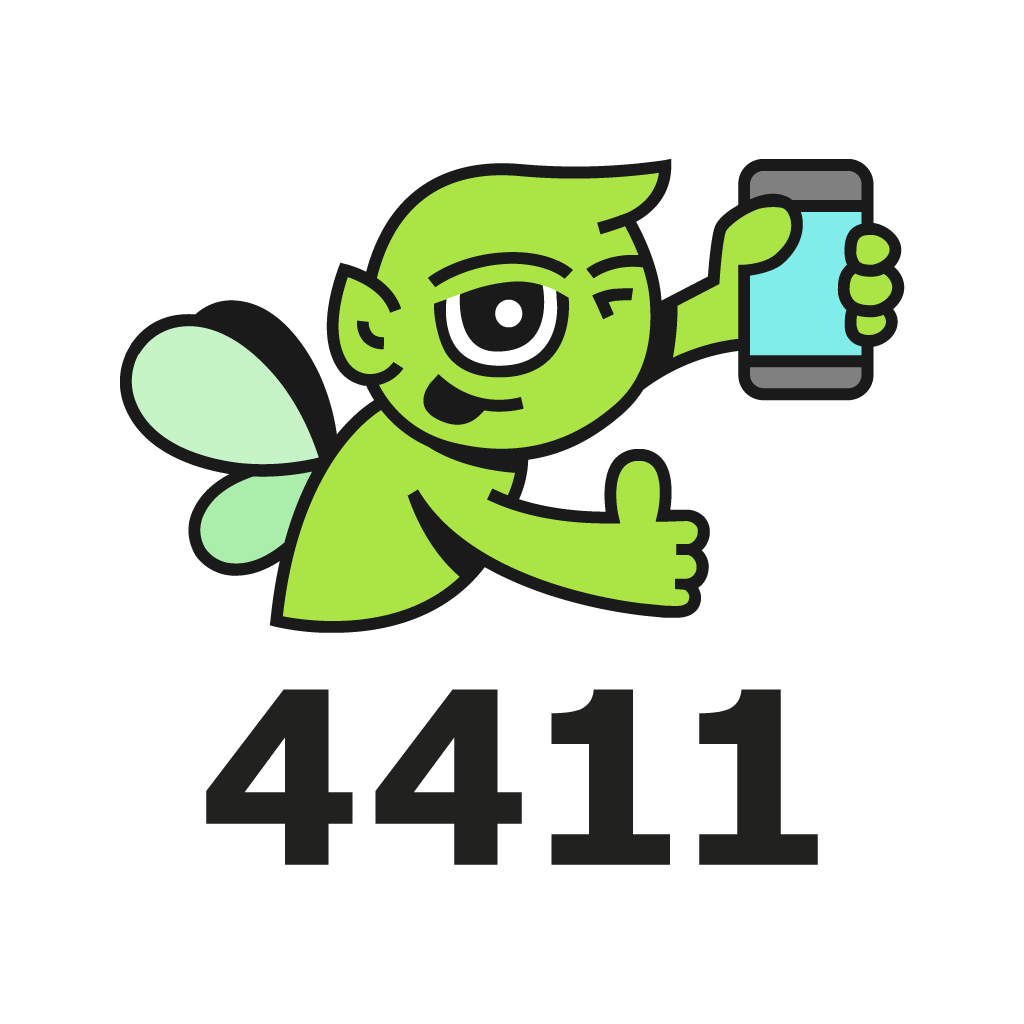 This is a parking app wich also has some charging functionality.
General website:
Ores 4411
No subscription fee,
no connection fee.
Average price per 200kWh*
Use this app for charging at the ORES chargers in the southern part of Belgium.
For some chargers like Ores Mobilitéé in south Belgium this app is required to take a charge. Some chargers don't even have a RFID card reader.