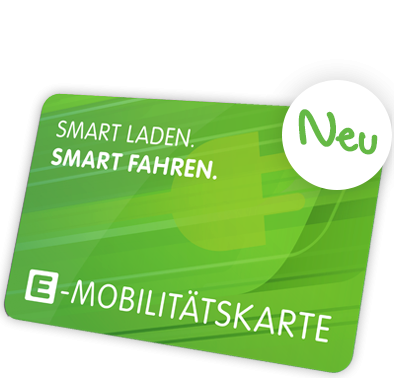 Austria, Belgium, Switzerland, Germany, Spain
€ 29,90 per month,
no connection fee.
Various limits and costs. Check carefully.
Average price per 200kWh*
€ 29,90
29.90
(Based on 200 kWh)
'Flatrate' European card with Fair Use Policy
Does not work on all networks.
This cán be a very competative card, but investigate the offers closely if they match your charging needs.