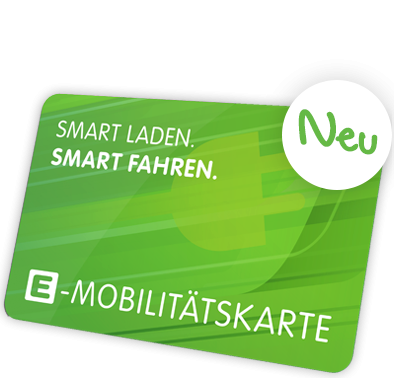 Steiermark is an MSP / Energy company from the Steirmark region in Austria. They charge many different rates, depending on your situation this can turn out to be very cheap or very expensive. Does not work on the Allego network anymore.
General website:
Steiermark Easyflex
Austria, Belgium, Switzerland, Germany, Spain
Request for free,
no monthly costs.
Between €0,04 to €0,44 per minute depending of the chargers' maximum power rate.
Average price per 200kWh*
€ 49,63
49.63
(Based on 200 kWh)
Make sure to check wich charging station you are standing next to.
Card for the real professional. 11kW charging is relatively cheap.