Electromaps by Enredats S.C.P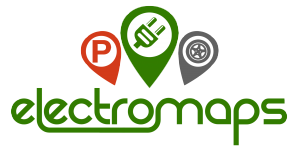 Switzerland, Germany, Spain, Italy, Netherlands, United Kingdom
€ 11,95 one-off costs,
no monthly costs.
Large amount of supported chargers in Spain.
Many 'slow domestic sockets (2,3kW)
The charging keychain is absolutely neccesary in Spain. There are a lot of non-public and not official chargers listed in the app. Take care of your filtering in the app or you will end near domestic sockets.