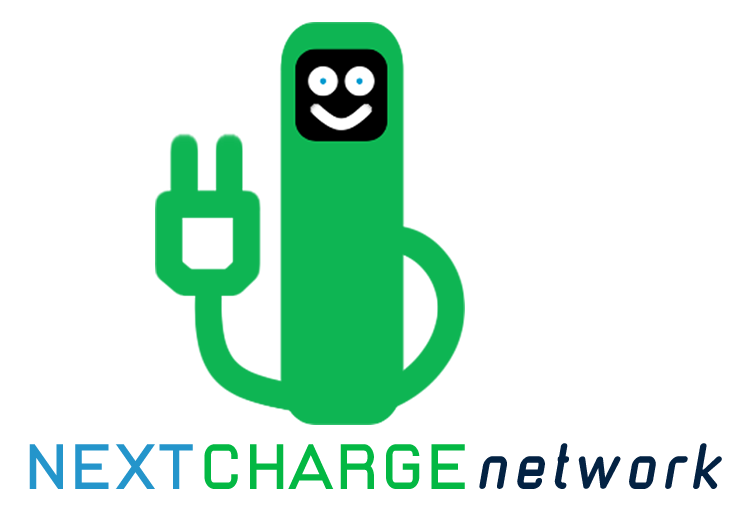 Italian RFID card with good roaming possibilities in the rest of Europe's mainlain.
General website:
NextCharge
Austria, Belgium, Switzerland, Germany, Italy, Luxembourg, Netherlands
Switzerland, Italy, Netherlands
No subscription fee,
€ 3,00 connection fee.
CPO tariff with additional €0,03 / kWh roaming costs. Watch out for high session costs, ascending to €1,- .
Average price per 200kWh*
€ 144,15
144.15
(Based on 200 kWh)
Works everywhere in Italy.
Relative expensive outside of Italy.
Very good card for use in Italy. Fair pricing.