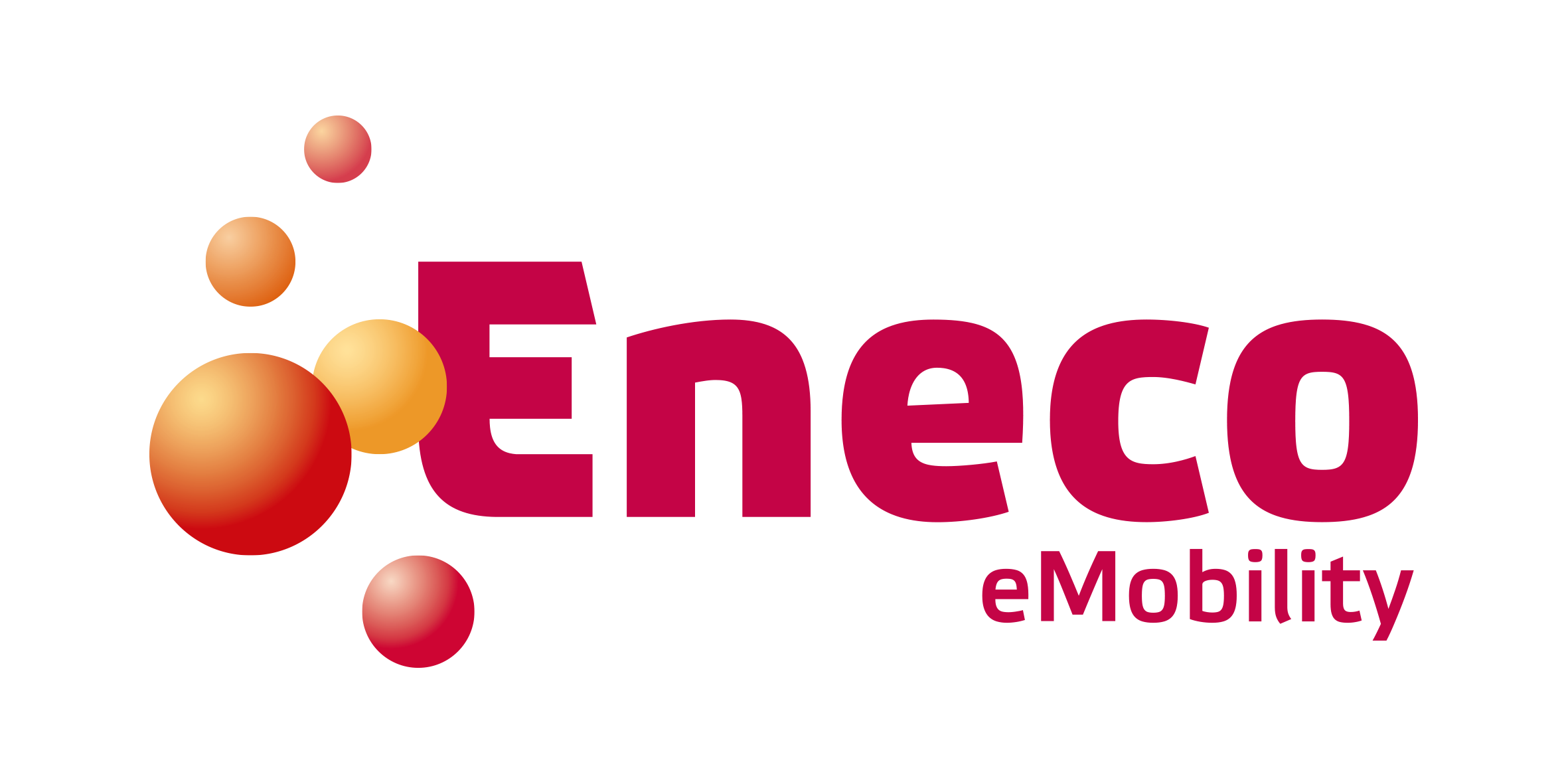 One of Netherlands' greenest Energy companies.
General website:
Eneco
Austria, Switzerland, Germany, France, Luxembourg, Belgium, Netherlands, Denmark, Spain, Finland, Hungary, Ireland, Italy, Lithuania, Norway, Sweden, United Kingdom
Belgium, Germany, France, Luxembourg, Netherlands
€3,- monthly, everywhere AC €0,36 / kWh + transaction fee of €0,61 per session
Request for free,
€ 3,00 per month.
Average price per 200kWh*
€ 71,17
71.17
(Based on 200 kWh)
Fixed kWh pricing | Large network including Ladenetz
No smartphone app | Expensive
Fixed pricing can be a relief. Although the transaction rates are too high.
E-violin, Ladenetz, Gireve, Hubject, Intercharge, E-clearing
Shell-Recharge
Fastned
Innogy
Ionity
Allego
Corri-Door
Vattenfall
Ladenetz
EnBW
Total
Aral