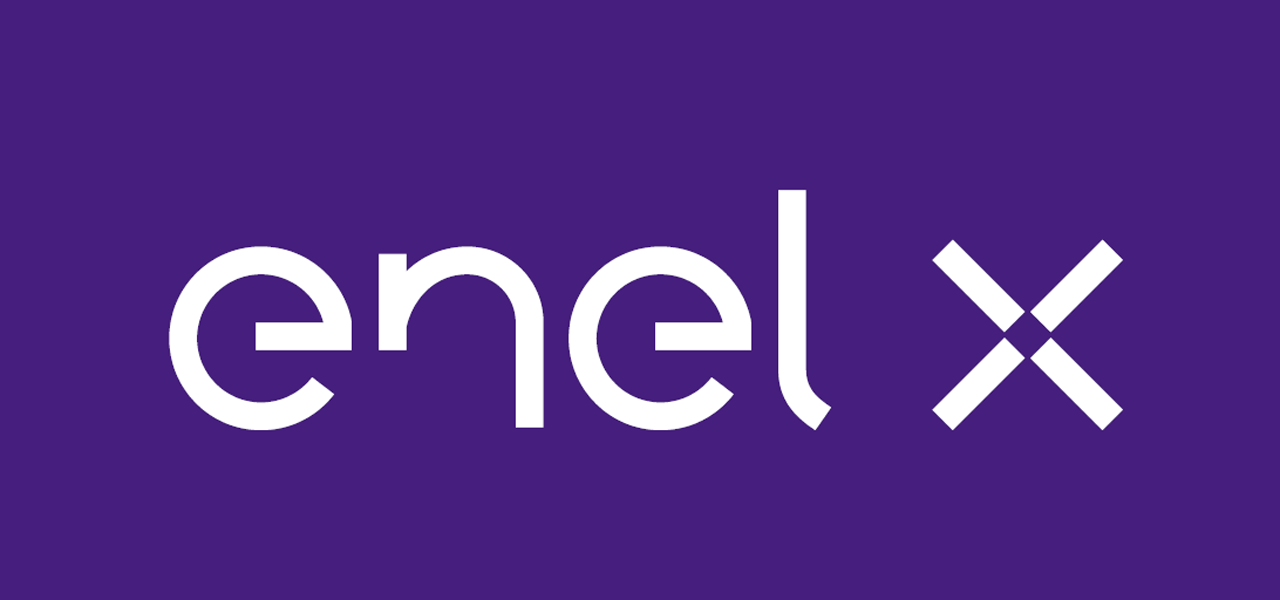 Italy's largest Charge point operator and MSP. They are expanding their services throughout Europe. Since 02-02-2020 you can order their card from other countries then Italy.
General website:
Enel-X Juicepass
Belgium, Germany, Italy, Luxembourg, Netherlands
Request for free,
no monthly costs.
Largest CPO and MSP in Italy.
The app instantly works, from July 2019 the RFID card is finally request-able outside of Italy.