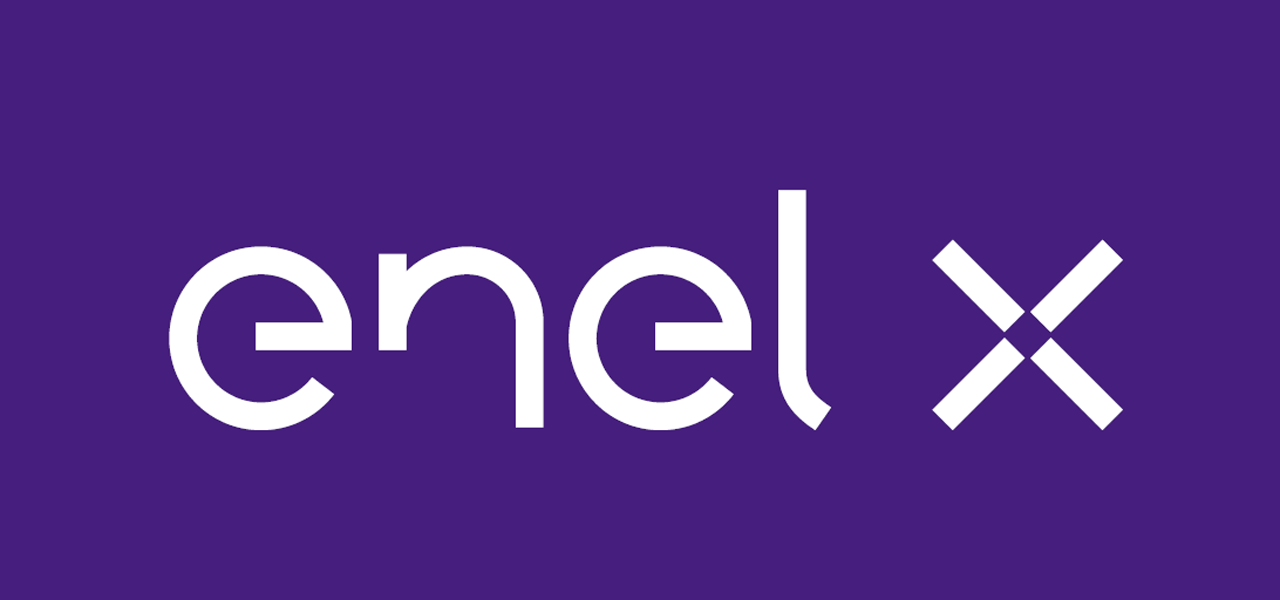 Italy's largest Charge point operator and MSP. They are expanding their services throughout Europe. Since 02-02-2020 you can order their card from other countries then Italy.
General website:
Enel-X Juicepass
Belgium, Germany, Italy, Luxembourg, Netherlands
€ 16,00 one-off costs,
no monthly costs.
Average price per 200kWh*
€ 80,00
80.00
(Based on 200 kWh)
Largest CPO and MSP in Italy.
The app instantly works, from July 2019 the RFID card is finally request-able outside of Italy.