Mobilidade Eléctrica (EDP)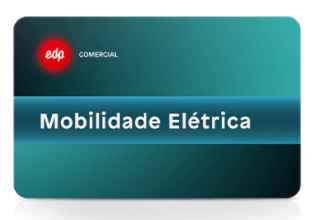 Mobi.E is the largest provider in Portugal with over 500 AC Charging points. They support more then 20 providers and represent more then 500 charging stations with 1250 sockets in Portugal.
General website:
Mobilidade Eléctrica (EDP)
Request for free,
no monthly costs.
Average price per 200kWh*
[Only Portugal] Free AC Charging
No Rapids. Not useable outside of Portugal.
Use this card everywhere in Portugal. Without this RFID card, you are lost.