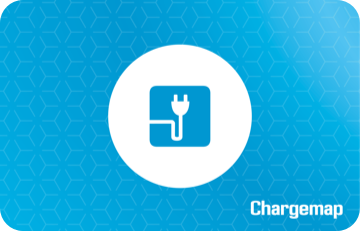 Chargemap itself is a true legendary site and app. Their card is usefull as well.
General website:
Chargemap pass
Austria, Switzerland, Germany, Denmark, France, Ireland, Italy, Netherlands, Sweden, United Kingdom
No subscription fee,
€ 19,50 connection fee.
Between 20 to 30% more expensive than CPO tariffs. Use of time tariffs as well (look out)
Average price per 200kWh*
€ 158,07
158.07
(Based on 200 kWh)
Very strong in France and on more and more networks outside of France.
For travellers accros Europe this card is a must-have to bring along. They also have strong coverage in France. Not the cheapest one though.
Shell-Recharge
Fastned
Ionity
Allego
EnBW
Total
Aral
Tesla
BP Pulse