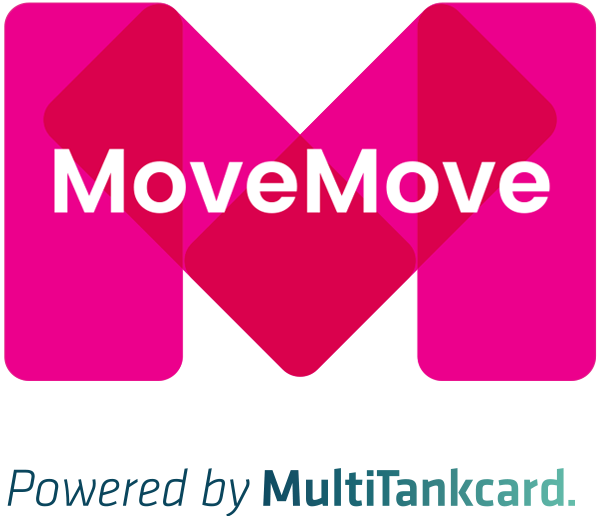 Dutch business card. Promotion: Via LaadpasTop10 you can now try this mobility card completely free for 3 months. You can use the MoveMove charge card with all Dutch charge points. In addition, the pass can be used to pay for services such as parking, car wash, car fluids, public transport, refueling for hybrid drivers or replacement transport. This makes the pass also suitable for mixed fleets since you receive the loading and refueling costs of all employees on one invoice.
General website:
MoveMove
Request for free,
€ 6,95 per month.
Average price per 200kWh*
€ 133,96
133.96
(Based on 200 kWh)
Business 'all-in-1' mobility card | Exclusive through us: no subscription fees for 3 months
No discount at the rapids
Very pleasant card for companies that prefer to receive one invoice for all mobility-related issues from all employees.
Shell-Recharge
Fastned
Allego
Vattenfall