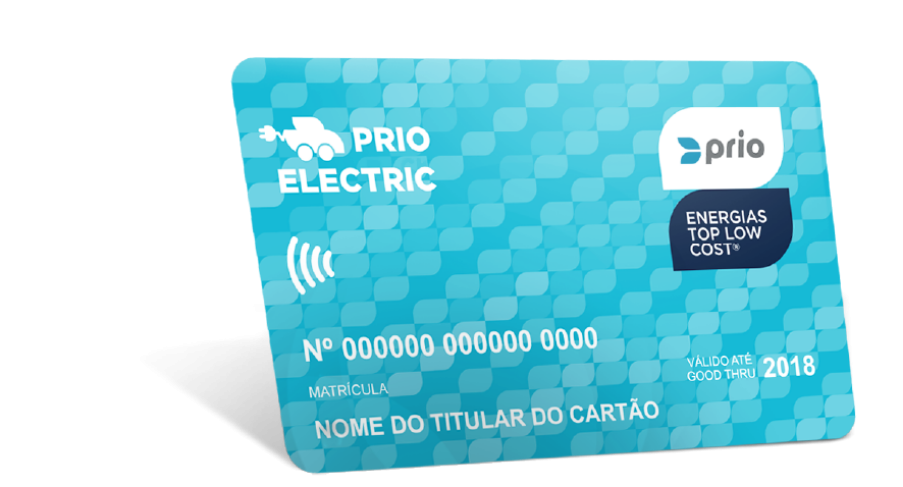 The charge card of Prio Electric gives you access to a large network of Portuguese 'posto de carregamentos' as charging points are called there. Especially in the inland they offer more charging points than their competitor Mobi.E. The application process is not really easy and requires a lot of time and patience.
General website:
Prio Electric
Unknown subscription fee,
no connection fee.
Average price per 200kWh*
Good coverage in Portugal | Good Customer Service
Paper documents, paper copies of identification, everything in Portuguese. They speak and write English but you always have to ask for it.
This charge card mainly has strong coverage in the inland of Portugal.