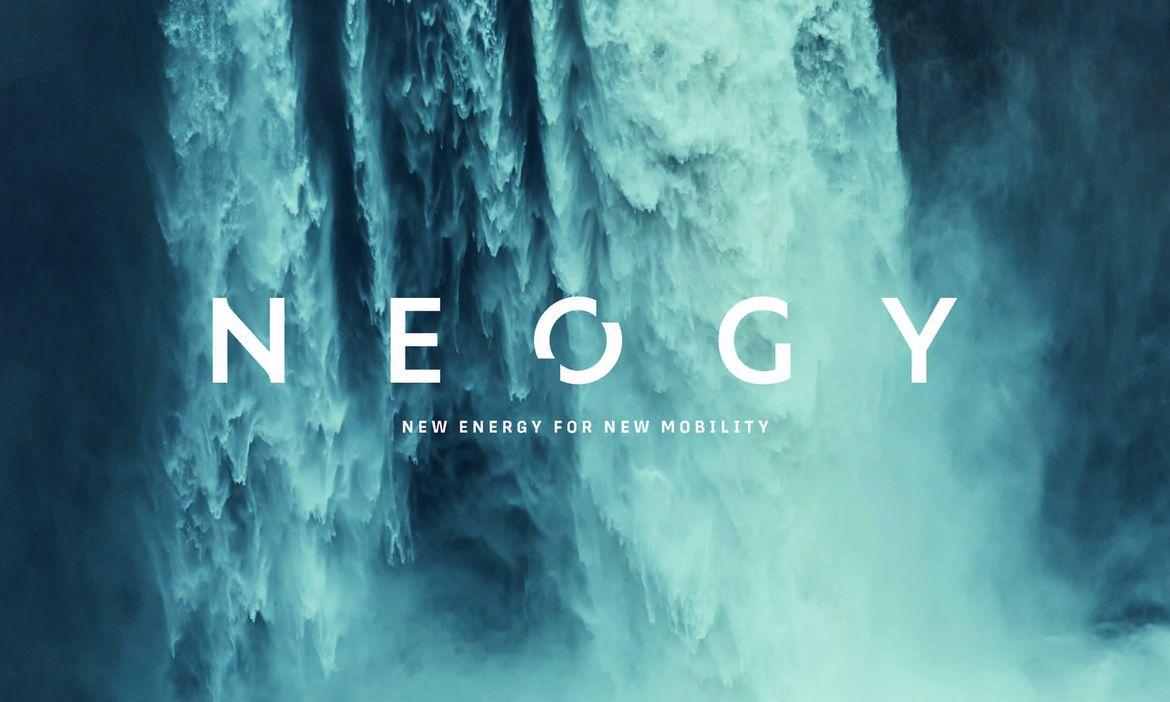 Neogy was born in 2019 as a joint venture between the two major energy providers of Trentino-Alto Adige, Alperia and Dolomiti Energia, with the aim of promoting electric mobility together, a sector in which both providers have accumulated years of experience by setting up a capillary locally charging infrastructure and serving numerous private and corporate customers.
General website:
Neogy Easy
€0,45 - €0,70 depending on the power of the chargepoint. AC max €0,50/kWh
€ 35,00 one-off costs,
Unknown monthly costs.
Average price per 200kWh*
€ 90,00
90.00
(Based on 200 kWh)
Large network in Southern Tirol
This card could come in handy when visiting South Tirol