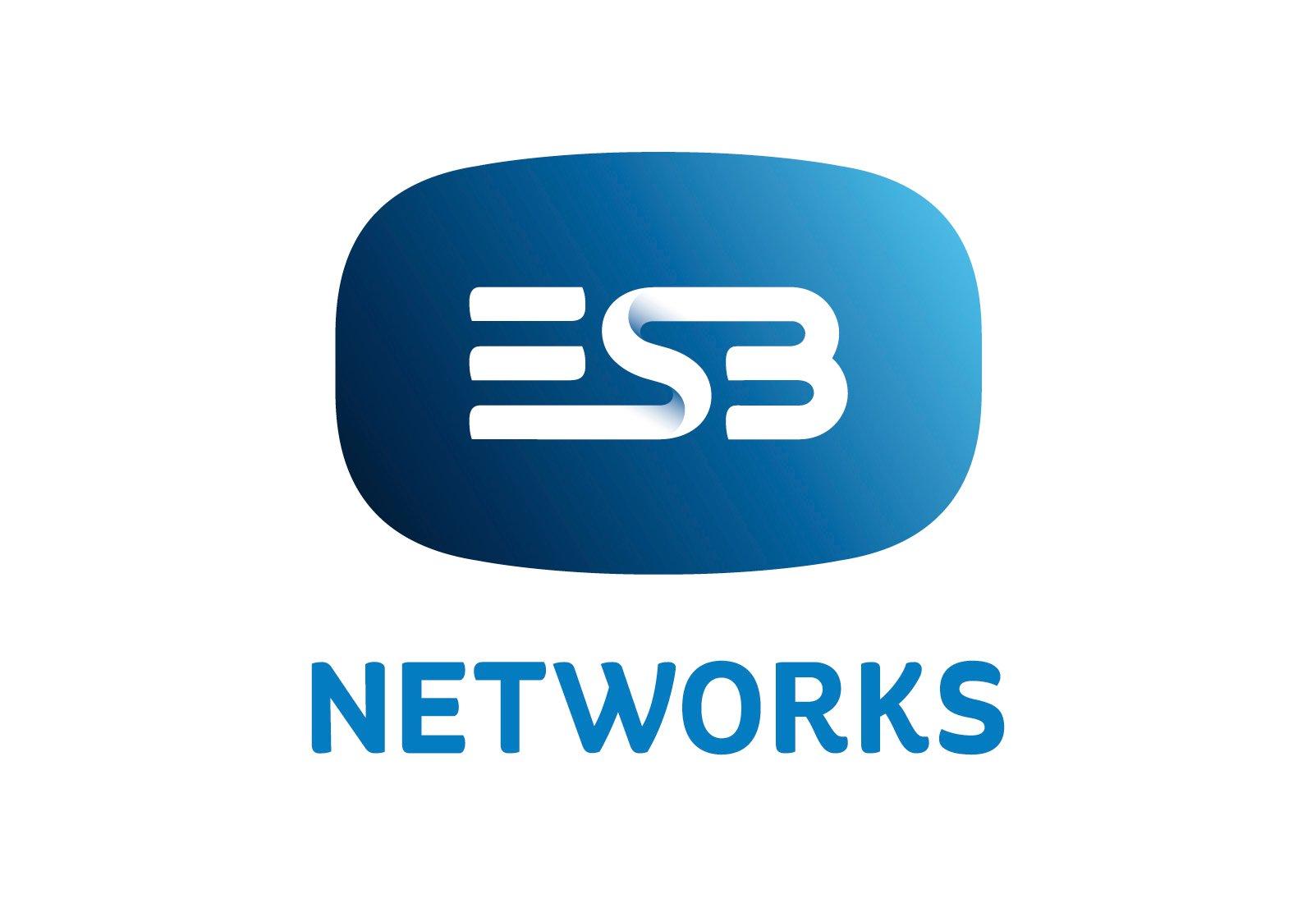 Electricity Supply Board (ESB) is since 1927 the supplier of energy in the republie of Ireland. 95% of ESB is owned by the Irish government. They offer free charging, but you need their card.
General website:
ESB E-card
Request for free,
no monthly costs.
Average price per 200kWh*
€ 66,00
66.00
(Based on 200 kWh)
You cannot use this RFID outside of Ireland.
They only neccesary RFID card for Ireland. This card is shipped to you quick and worldwide.
Phone number international