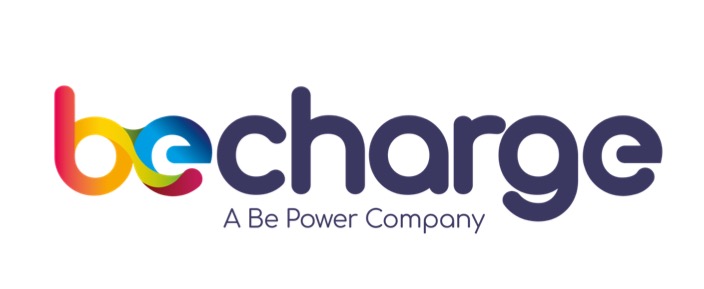 Be Charge is an CPO and MSP as well, located in Italy. They have placed various AC and DC charging infrastucture. On this page we display the Pay-as-you-go version of this card.
General website:
Be Charge
€0,45/kWh for AC | DC €0,49/kWh to €0,79/kWh depending on charging power.
€ 10,00 one-off costs,
no monthly costs.
Average price per 200kWh*
€ 90,00
90.00
(Based on 200 kWh)
This is a very good Italian card, it works everywhere you go. Fot the Pay-as-you-go version you don't need a subscription. Great customer care in case you need them.
Phone number international