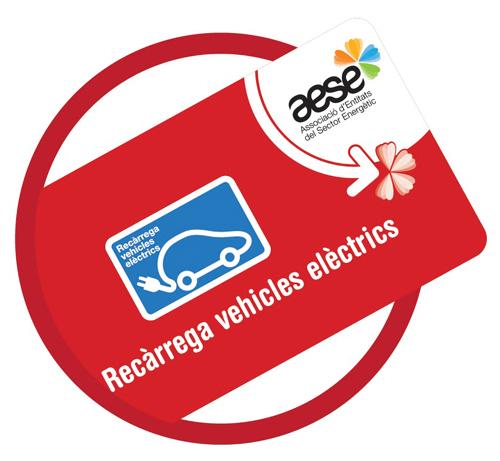 AESE is a local provider for pre-paid charging cards. They can be received by visiting the local tourist information points "Sant Julià de Lòria","La Massana" "Encamp", "Ordino", "Pas de la Casa". You can put an charging amount on that card there.
General website:
AESE
Unknown subscription fee,
€ 20,00 connection fee.
You can charge this card with an amount of €20,- €50, or €100,-
Average price per 200kWh*
[Andorra] Pre-paid RFID card
Local card for local usage