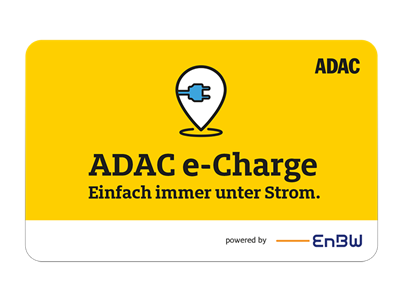 The German car-help-service ADAC has their own EnBW RFID card for their customers.
General website:
ADAC EnBW
Austria, Belgium, Switzerland, Czechia, Germany, Denmark, Spain, France, Italy, Netherlands
Request for free,
no monthly costs.
Average price per 200kWh*
€ 84,00
84.00
(Based on 200 kWh)
EnBW RFID card with good rates
Good card for ADAC members, because this card is free to request. Good rates.
Hubject, Intercharge, Gireve, Ladenetz
Shell-Recharge
Fastned
Innogy
Ionity
Allego
Ladenetz
EnBW
EON
Total
Aral
BP Pulse