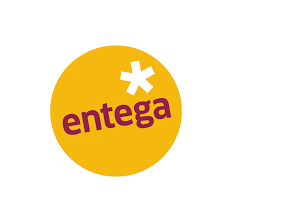 Entega is a German Energy company wich delivers Last Mile Solutions charging cards for their customers.
General website:
Entega
Belgium, Switzerland, Germany, France, Luxembourg, Netherlands
Germany, Italy, Netherlands
Request for free,
no monthly costs.
Average price per 200kWh*
€ 74,83
74.83
(Based on 200 kWh)
Tariffs are not published. Not on their site, not in the app.
Good Last Mile Solutions card for EU use. Pricing still have to be tested / determined.
Phone number international
Hubject, E-clearing, E-violin, Gireve
Shell-Recharge
Fastned
Ionity
Allego
Corri-Door
Vattenfall