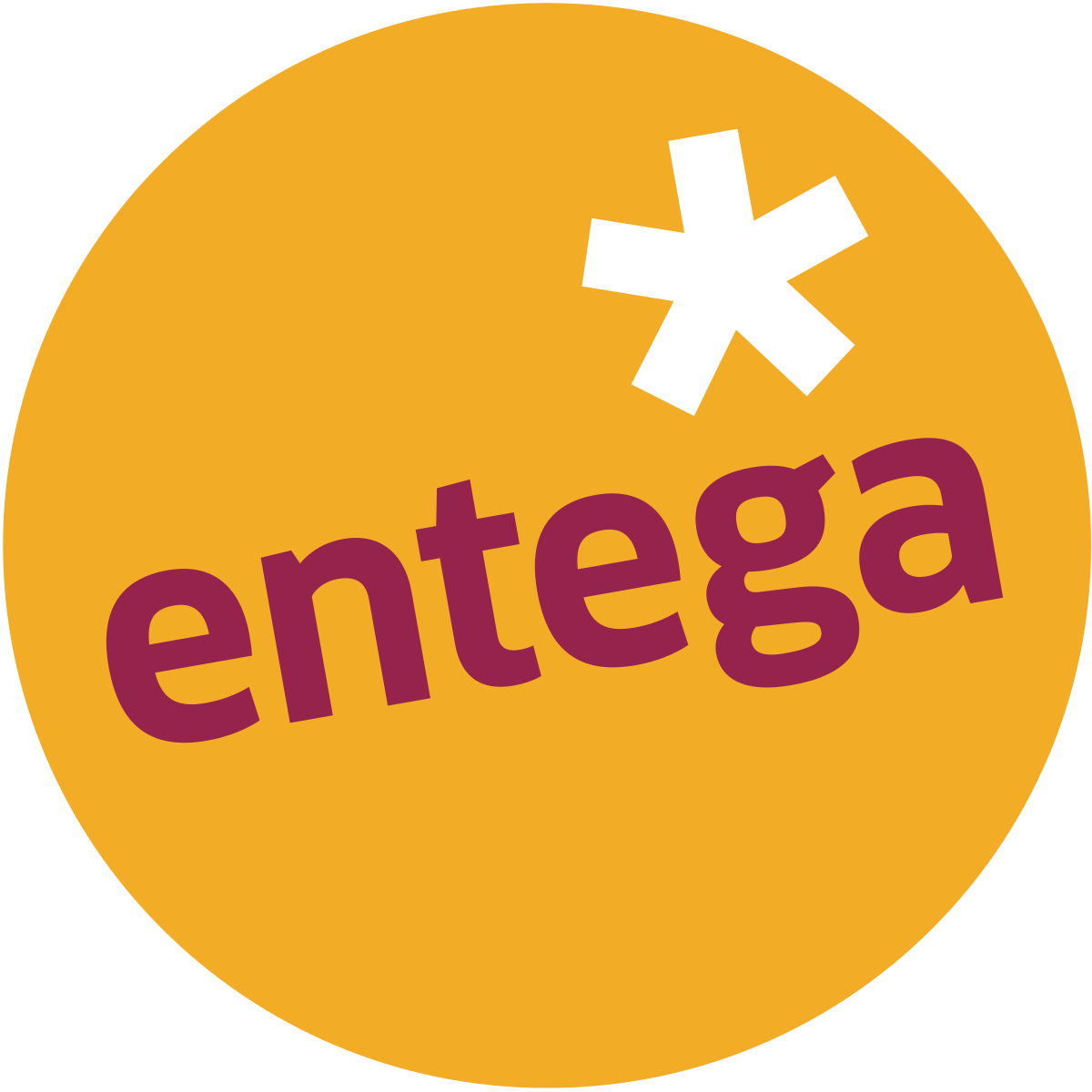 Entega is a German Energy company wich delivers Last Mile Solutions charging cards for their customers.
General website:
Entega
Belgium, France, Switzerland, Luxembourg, Germany, Netherlands, Latvia, Austria, Czechia, Denmark, Spain, Finland, Ireland, Lithuania, Norway, Poland, Sweden, Slovakia, United Kingdom, Slovenia, Croatia, Romania
Belgium, Switzerland, Germany, France, Italy, Luxembourg, Netherlands
€ 10,00 one-off costs,
no monthly costs.
Average price per 200kWh*
Tariffs are not published. Not on their site, not in the app.
Good Last Mile Solutions card for EU use. Pricing still have to be tested / determined.
Phone number international
Hubject, E-clearing, E-violin, Gireve, Ladenetz
Shell-Recharge
Fastned
Ionity
Allego
Corri-Door
Vattenfall
Ladenetz
EnBW
EON