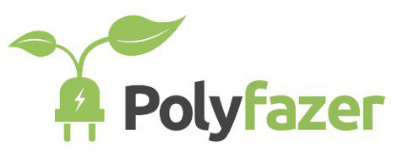 [Czech Republic] Local CPO/MSP with 77 charging stations there.
General website:
Polyfazer
Request for free,
no monthly costs.
The tariffs vary between free of charge and 0.9 CZK/kWh (about €0,34 / kWh) and in Romania in between free to 1,2 RON (€0,25 / kWh). Most sessions in Romania blocks about €20,- on your creditcard before they settle back within 48 hrs. Their app tells you all the details.
Average price per 200kWh*
[Czech Republic and Romania] App charging with creditcard
No Charging card | no tariffs available
Install this app before driving to Czech Republic or Romania and connect your creditcard to it.