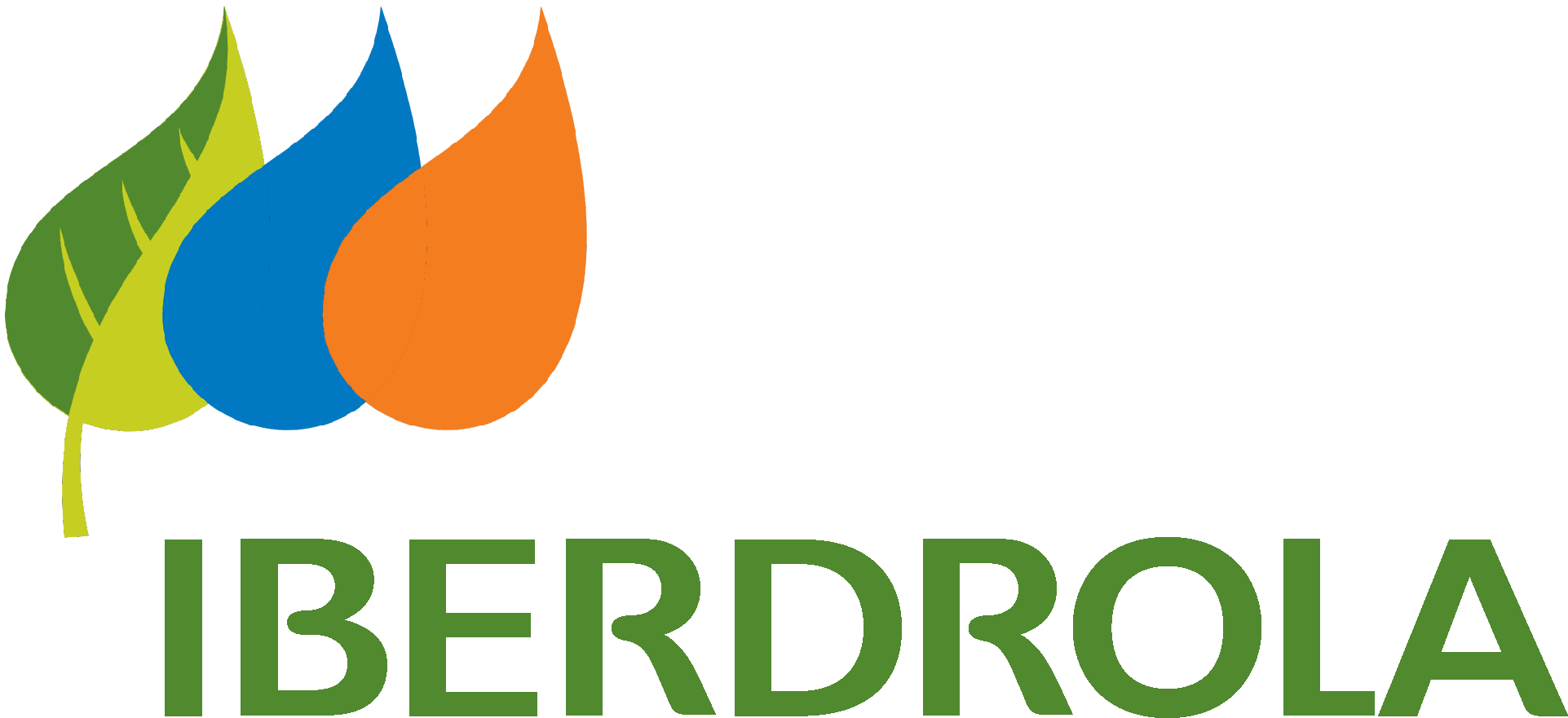 Iberdrola is a spanish Energy Supplier. Their app gives access to about 110 charging points in Spain.
General website:
Iberdrola
Request for free,
no monthly costs.
Average price per 200kWh*
€ 60,00
60.00
(Based on 200 kWh)
Sign-up procedure is difficult
You can use this app for the best rates on Iberdrola. But the NewMotion RFID card works on Iberdrola network as well.
Phone number international