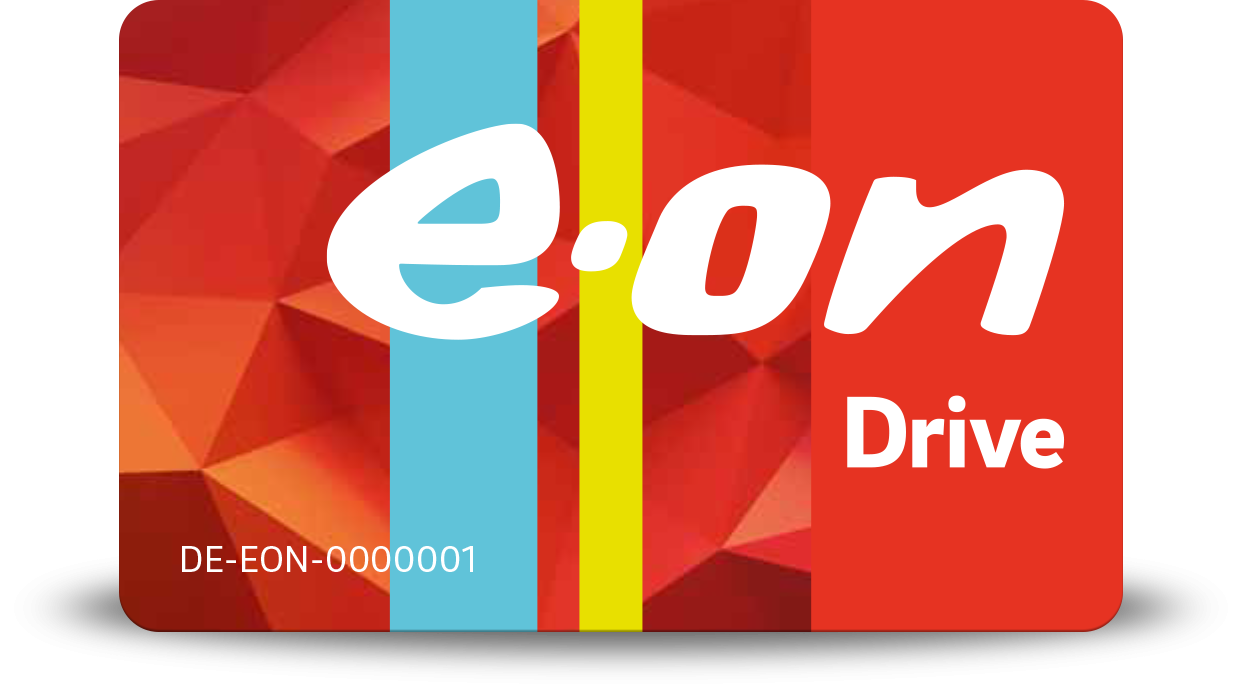 Eon Drive Sweden delivers prepaid RFID cards and an app for approximately 40% of all European charging stations. In Scandinavia their pricing is quite fair.
General website:
Eon Drive Sweden
Request for free,
no monthly costs.
200 SEK (+/- 21,15 EUR) once, afther that your balance will be auto added when you reach 100 SEK or lower (€ 10,60)
Average price per 200kWh*
€ 51,45
51.45
(Based on 200 kWh)
Use this app/card instead of roaming on other cards. This card is cheap in Sweden, only €0,27/kWh this year.
Phone number international