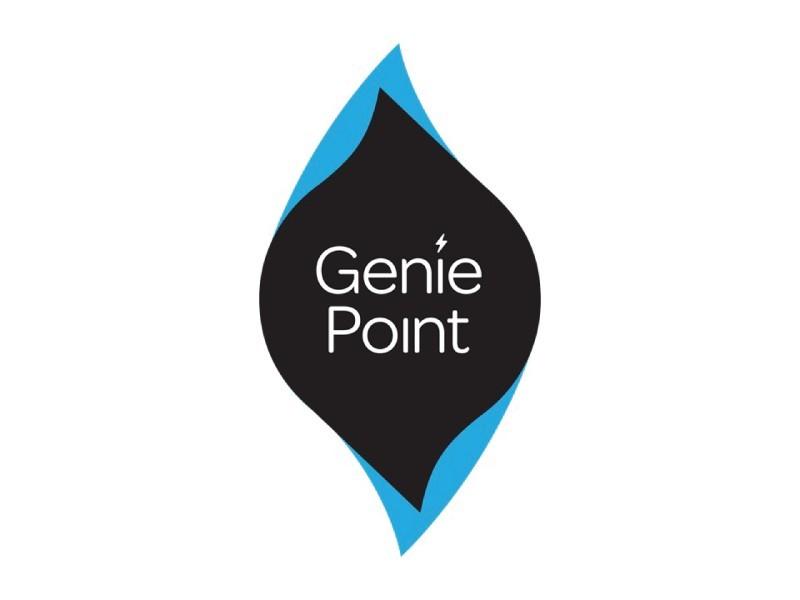 Genie Point is a UK MSP and has a large network there. They also have their own RFID card wich is requestable abroad too.
General website:
GeniePoint
€ 11,50 one-off costs,
Unknown monthly costs.
Average price per 200kWh*
€ 65,00
65.00
(Based on 200 kWh)
[UK] One of the few cards that are actually requestable abroad.