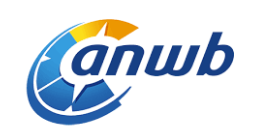 Rebranded EV-Box card with an expensive subscription model.
General website:
ANWB
Request for free,
€ 6,30 per month.
Average price per 200kWh*
€ 83,90
83.90
(Based on 200 kWh)
Subscription too expensive.
This ANWB RFID charging card works like any other dutch card only they are asking a monthly fee of €6,30 for it, while delivering no roaming or Ionity compatibility.
Hubject, E-clearing, E-violin, Gireve
Shell-Recharge
Fastned
Allego
Corri-Door
Vattenfall