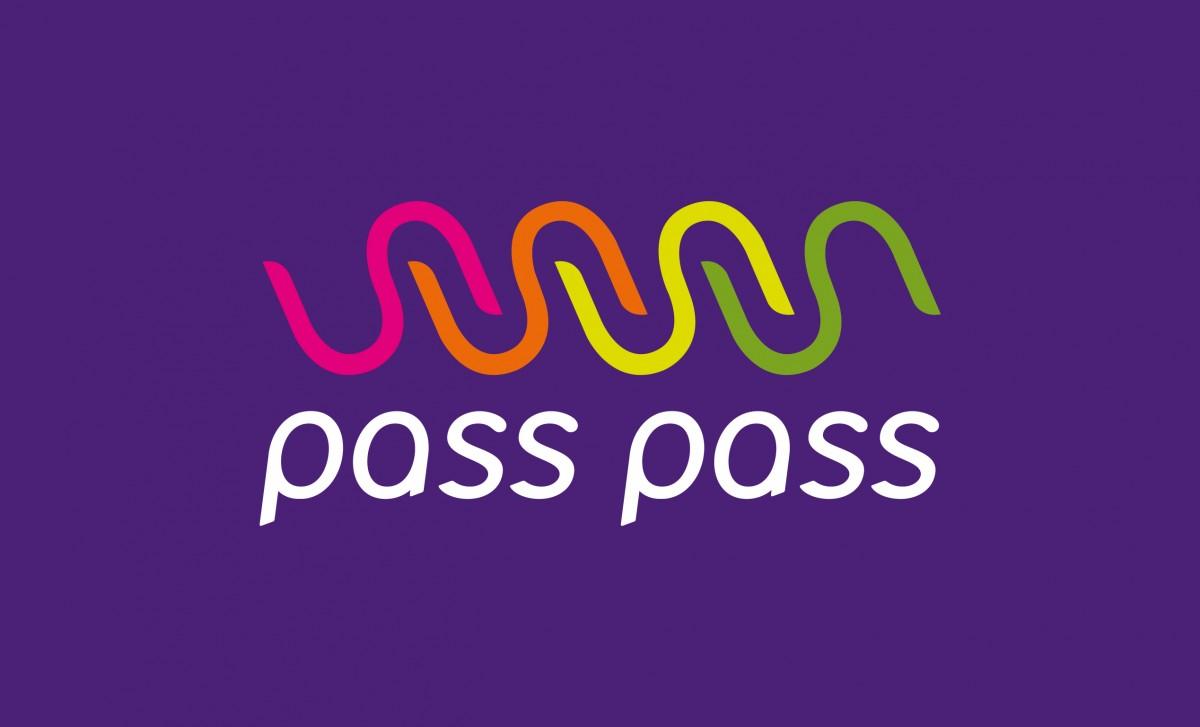 This is the only French RFID that works in the Region Hauts-de-France (Everything above the city of Arras)
General website:
Pass Pass
AC t/m 22kW €0,70 per 20 min daytime. Between 21:00 and 07:00 the rate is €0,10 per 20 mins. DC rapid will cost you €4,50 per 20 mins.
€ 5,00 one-off costs,
no monthly costs.
Average price per 200kWh*
€ 42,59
42.59
(Based on 200 kWh)
[North France] Any useable RFID between Calais and the French Ardennes. | €9,90 once.
Does only work on 300 charging stations.
Pass Pass is the only MSP in this region. AC Pricing is fairly good for the high-power AC charger.