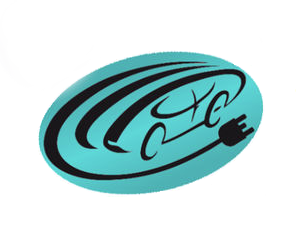 Lemnet is just an app with some very useful roaming information about charging stations in Europe.
General website:
Lemnet
Austria, Belgium, Switzerland, Germany, Spain, Luxembourg, Netherlands, Portugal, United Kingdom
Request for free,
no monthly costs.
Average price per 200kWh*
Super detailled info about charging point roaming
When traveling throughout Europe, take Lemnet with you as a swiss knife.