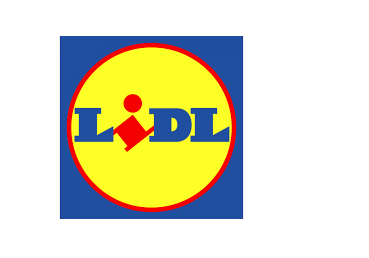 LIDL supermarkets delivers free green energy for all their customers with their rapid chargers througout Europe. From the UK till Slovenia and Finland to Porgtugal you can find these free rapids.
General website:
LIDL the new drive
Austria, Belgium, Switzerland, Germany, Denmark, Spain, Finland, France, Hungary, Italy, Lithuania, Luxembourg, Netherlands, Poland, Portugal, Sweden, United Kingdom
Request for free,
no monthly costs.
Average price per 200kWh*
€ 0,00
0.00
(Based on 200 kWh)
Plug & Charge on more then 300 rapids throughout Europe.
The rapid chargers deliver the same speeds as Fastned or Allego, but then for free.