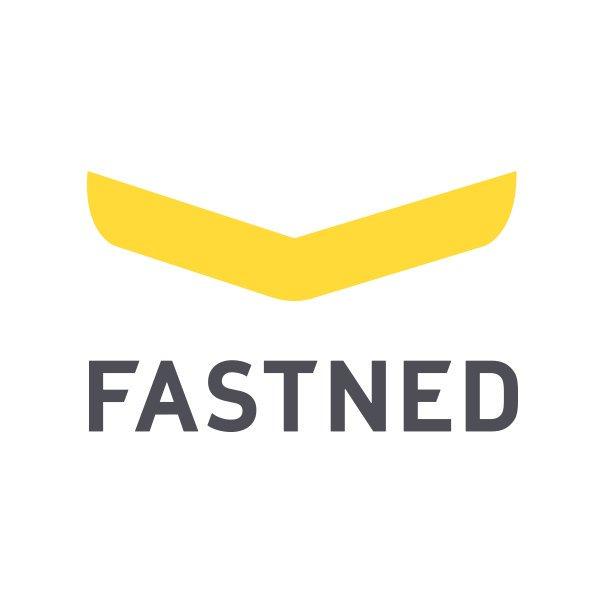 Fastned is a well-known European Charging Network with yellow stations, mostly along the highways.
General website:
Fastned Guest
Germany, Netherlands, United Kingdom
€0,59/kWh, in the U.K. the tariff is £0,39 /kWh
Request for free,
no monthly costs.
Average price per 200kWh*
€ 118,00
118.00
(Based on 200 kWh)
Always redundant stations
Quite expensive when used often. Consider a gold membership.
If you charge without MSP-RFID card or without subscription, the rates are quite high. You can pay with almost every method like credit card direct payment or with a European IBAN bank account.