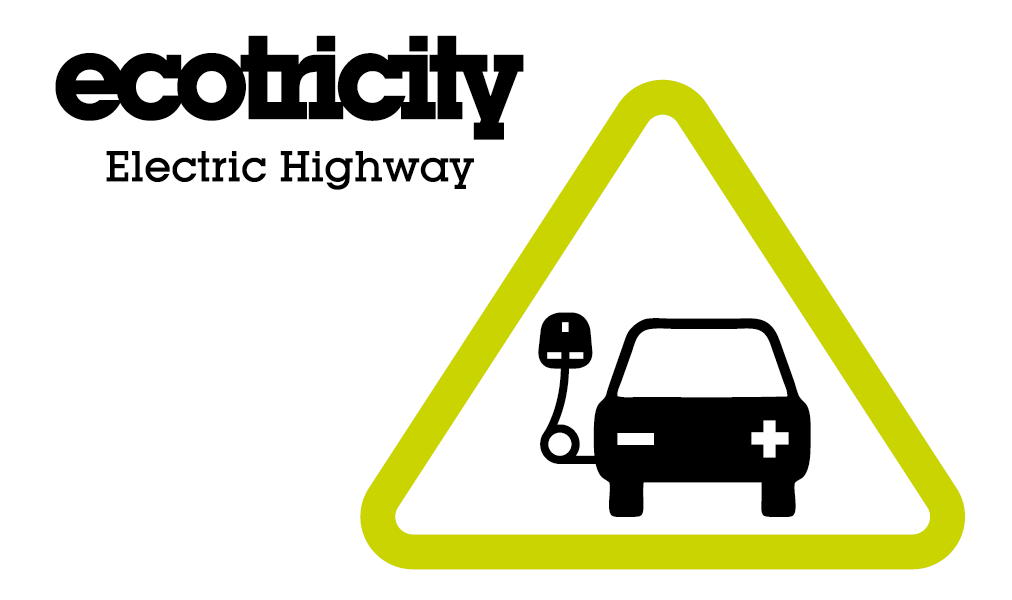 Large U.K. rapid charger operator.
General website:
Ecotricity
Request for free,
Unknown monthly costs.
Average price per 200kWh*
€ 63,00
63.00
(Based on 200 kWh)
User friendly app for rapid charging in the UK.
No RFID card for the rapids.
You can't live in the UK without this app, nor with this app.