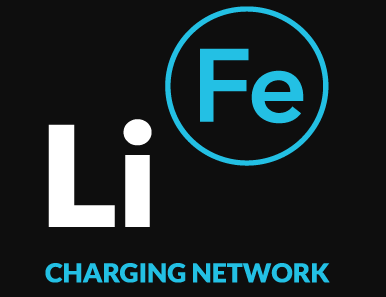 The app of Franklin Energy, LiFe gives you access to a few hundred charging stations throughout the United Kingdom and can be enabled with their smartphone application.
General website:
LiFe
Unknown costs for requesting,
Unknown monthly costs.
Average price per 200kWh*
To be determined. Plugsurfing also works on their network.
Phone number international