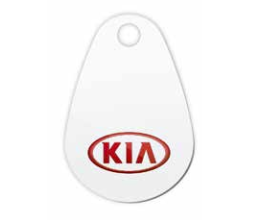 Interesting Cooperation between KIA and Plugsurfing. For €9,99 the tariffs for AC charging are fixed €0,24 / kWh. Only for KIA drivers.
General website:
Kia
Austria, Belgium, Switzerland, Germany, Spain, France, Italy, Luxembourg, Netherlands
AC €0,24 / kWh and DC €0,53 /kWh
Request for free,
€ 9,99 per month.
Average price per 200kWh*
€ 57,99
57.99
(Based on 200 kWh)
€0,24 / kWh on all Plugsurfing chargepoints
KIA is not really clear about wether this offer is for non-KIA owners too.
This Charging RFID is cheap on regular AC charging stations. Especially if you drive more than 6000km per year.
Hubject, Gireve, E-violin, Ladenetz
Shell-Recharge
Innogy
Ionity
Allego
Corri-Door
Vattenfall
EnBW