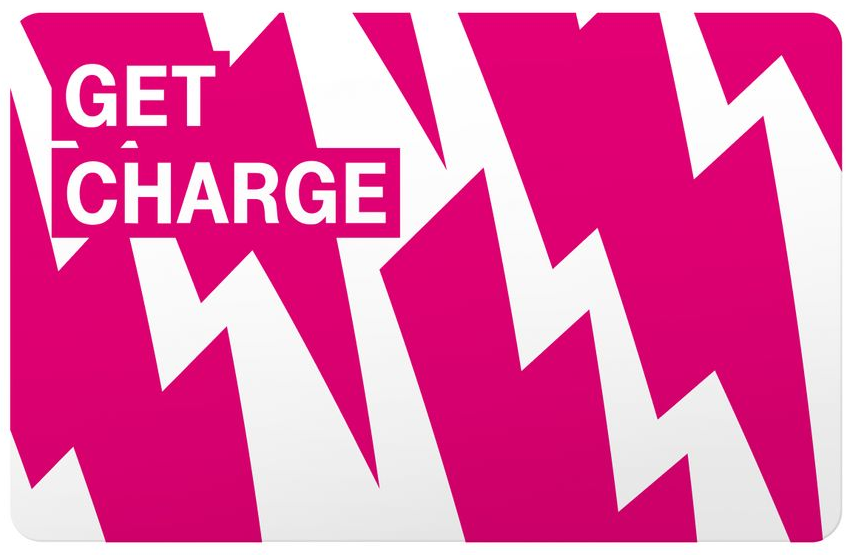 Get-Charge, formaly known as Telekom is a German budget provider wich is cheap on some networks but very expensive on others.
General website:
Get-Charge
Austria, Belgium, Switzerland, Germany, Netherlands
Germany: AC €0,29/kWh | DC €0,39 / kWh | Only on preferred networks like: Allego, Bosch, ChargeCloud, Innogy, LastMileSolutions, Ecotap. Warning: Do NOT use outside Germany.
Request for free,
no monthly costs.
Average price per 200kWh*
€ 58,37
58.37
(Based on 200 kWh)
Affordable Fastned and Allego rates in Germany
Only attractive tariff in Germany. Very expensive when used outside of Germany.
Do not use in other countries or on certain DE networks like Ladenetz, has.to.be, EnBW, Ionity, Plug&Charge, & E.on. On these networks this card is very expensive; €0,89/kWh. In other countries they charge up to €1,29 / kWh so be careful.
Phone number international
Fastned
Innogy
Ionity
Allego
Ladenetz
EnBW